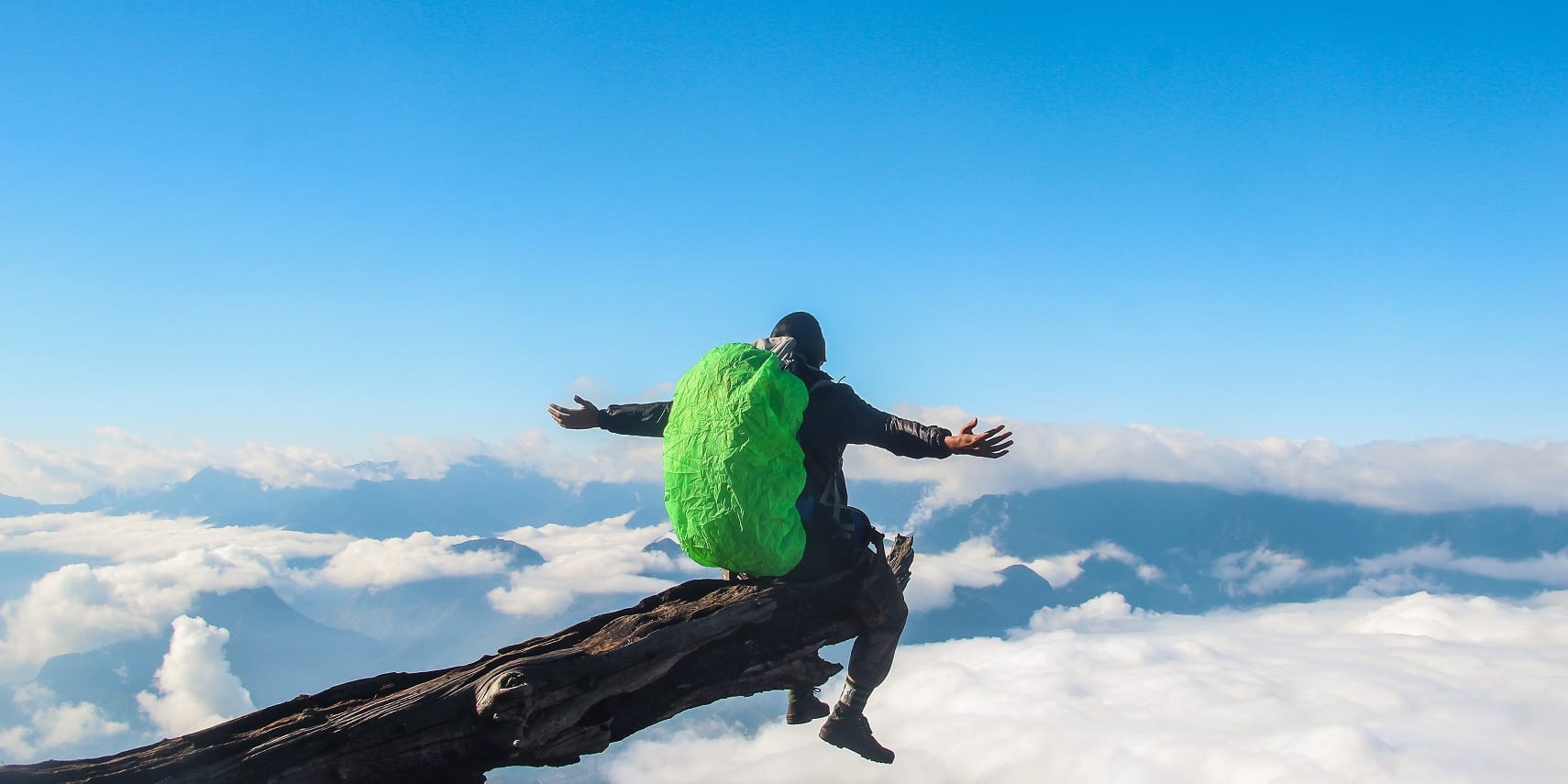 LAO THAN – The walk in Y TY sky.
Through an overall looking, Y Ty is the heaven of cloud in Lao Cai. At a viewpoint from a small village, you can enjoy the impressive scene with unlimited quantity of cloud and endless layers of leaves…
Lao Than is widely known as the ridge of Y Ty . With the height of 2800 meters and limitless space, Lao Than is still a perfect place to take a sight at the cloud despite the thick fog. The diversified terrain includes interminable forest, small streams trough the woods, imposing cliffs. With all these interesting things, Lao Than is worth to become a destination for anyone who wants to discover and experience a superb place. It is also suitable for people to strengthen health and relax after busy weekdays.
Your award will be the feelings when you rest on the cliff, watching at the cloud below your feet, which covers the colorful Muong Hum valley. It will also be the moment when the sun sets behind Nhiu Co San; dinner in the stone cave with chicken and wine, talking to a plain native; a good sleep among the little universe; being overwhelmed by the sunrise in the wild…
And thousands of secret waiting to be discovered in an unexpected trip.
LAO THAN: Level 4/10 · Easy
Lao Than: 2826m high, Y Ty – Bat Xat. Belongs to Lao Cai province
Duration: Tour 2 days 3 nights
Over 14km of mountain road, few forests, few streams, wide view overlooking the sea of clouds and milky way.
Trail through forest and low grass hills
Sleep in a shack at an altitude of 2600m.
Có thể bạn quan tâm: Tà Chì Nhù – Con Đường Đỗ Quyên

★ – SERVICES INCLUDED – ★
1. Moving expense
 – Return Bus Tickets Hanoi – Sapa.
 – 16-seat or 29-seat van for the journey to the trek point and back to Sapa.
2. All the housing expense in your trekking
 – Water (4 bottles of 500ml)  and food during your trekking.
 – Porter (who carries the food and stuff).
 – Warm sleeping place in the shelter on the mountain.
3. Other services
 – Travel Insurance (70.000.000VND/person – for Vietnamese only)
 – Entrance fee for the local government's management
 – Climbing gear: – 01 raincoat, a pair of gloves, health kit.
 – Medal/certificate from Hoang Lien Son national park's management.
★ –  EXCLUDED SERVICES – ★
Clothes for  2 days 1 night in the mountains:
2 long pants (preferably quick-drying pants) and 1 long-sleeved shirt (preferably a light windbreaker) to wear during the trek
2-3 T-shirts
Warm thick coat. For use in the evening while at the shack
1 super thin sweater or down jacket to wear to bed
1 pair of high-top boots/climbing shoes that are waterproof and have good grip
1 pair of slippers used at the Shack
Scarves: wool towels are contraindicated, so use cloth towels or bandanas so that if they get et, they can be easily dried.
3-5 pairs of long, thick socks (do not use low-neck socks)
Personal items: mosquito repellent, sunglasses, hat, camera, underwear, toiletries.
Flashlight
Stickers Thermostats
Personal medicine.
Identification.
Destination pictures
Conditions of eating and sleeping